Most car groups typically show their names in the meet-up description, mention the brand and/or the car model the event is related to. The National Drive Electric week is different.
Starting September 10, National Drive Electric Week encourages all EV drivers to show up and is not limited to a certain brand. Tesla drivers, Leaf drivers, Volt drivers, i3 drivers, all sorts of EV drivers and enthusiast are welcome to join.
Have you ever heard of a Nation Drive GASOLINE Week? No? Why isn't there such an event?
The answer is pretty simple; nobody really wants to celebrate polluting the planet.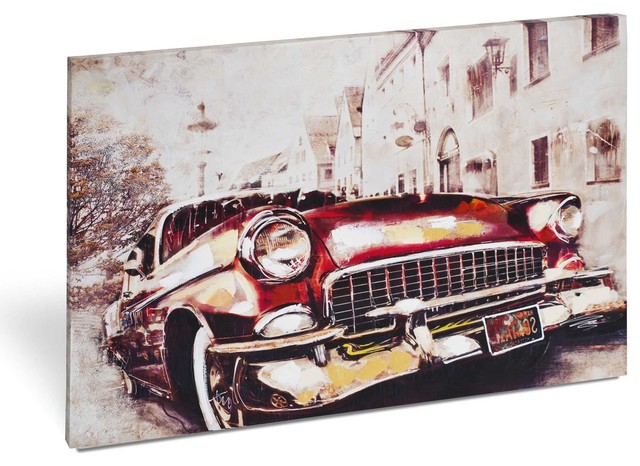 "Seems like gasoline cars suddenly became VINTAGE."
Topics associated with gasoline cars such as new design, better engines or stereo improvements are not exciting anymore. Who wanted to discuss flip phone enhancements once smartphones were developed. The same has happened to the automotive industry. Who wants to discuss internal combustion enhancements once EVs hit the roads. Seems like gasoline cars suddenly became VINTAGE.
What makes EV drivers so excited?
The FUTURE.
With room to explore the latest developments and brand new technology, EV drivers come to National Drive Electric Week to share their excitement about the future by sharing their common interests and talk about:
 New battery innovations
 Green living
 Autonomous Driving
 Wireless Charging
 Extended Range
 New Electric Vehicles, which car to buy
 EV Adoption
 General recommendations
 Driving experience
 EV issues
Not only does the National Electric Drive Week help EV drivers to get on the same page it also encourages them to keep up with latest trends.
However, it also proves a very important point, that EVs are here to stay. Only a few years ago, EVs were considered something of a hobby. Now EVs, thanks in large part to Tesla are undeniable cool and something millions want to talk about. So do yourself a favor and find a National Drive Electric Week near you!