Posts for "Autonomous Car"
Total posts: 4
EverCharge Blog
It seems like a futuristic fantasy, something ripped straight from the pages of Science Fiction, bu Read more...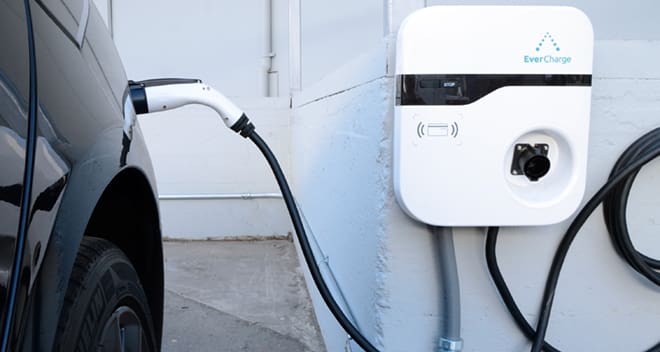 *EverCharge was named one of the ten best automotive startups by LA AutoMobility (Source) The autom Read more...
Most car groups typically show their names in the meet-up description, mention the brand and/or the Read more...
Get ready you are about to step into the future. It wasn't that long ago that self-driving cars ap Read more...