Posts for "DC Fast"
Total posts: 4
EverCharge Blog
General Motors, Volkswagen Group, Ford Motor Company, Hyundai Motor Company, Tesla Motors, BYD, Kia Read more...
Most car groups typically show their names in the meet-up description, mention the brand and/or the Read more...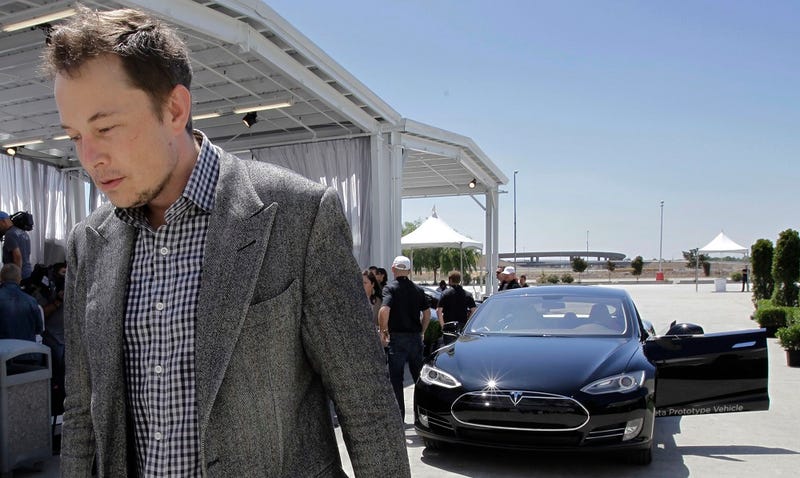 With the Tesla Model 3 and Chevy Bolt gearing up for release, EVs now have their sights squarely se Read more...
Let's face it, we are in a charger shortage. There is no way around it, public charge stations are Read more...