Posts for "EVs"
Total posts: 30
EverCharge Blog
At one time, electric vehicles were thought of as slow, short-range nuisances, however ever since t Read more...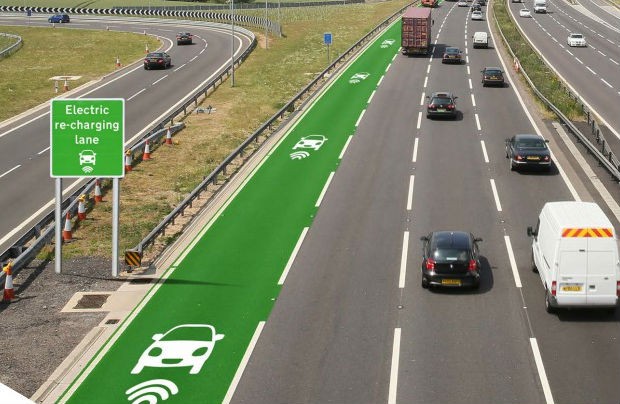 Even though the EV market is starting to heat up, it's important to note that we are just at the be Read more...
Guest Post by Ross Douglas from Autonomy, Europe's leading future mobility event The automotive ind Read more...
The last few months have been a whirlwind of news and, not surprisingly given world events, some th Read more...
No matter how far you come in the world its always good to take time and look back at how far you'v Read more...