Posts for "EVSE"
Total posts: 14
EverCharge Blog
Charging is a necessity and a curse for the EV industry. The general public loves the idea of elec Read more...
Longer ranges, more selection, lower prices, and of course more charging stations, in short, 2017 i Read more...
There is no getting around it, installing electric vehicle service equipment (EVSE) more commonly k Read more...
General Motors, Volkswagen Group, Ford Motor Company, Hyundai Motor Company, Tesla Motors, BYD, Kia Read more...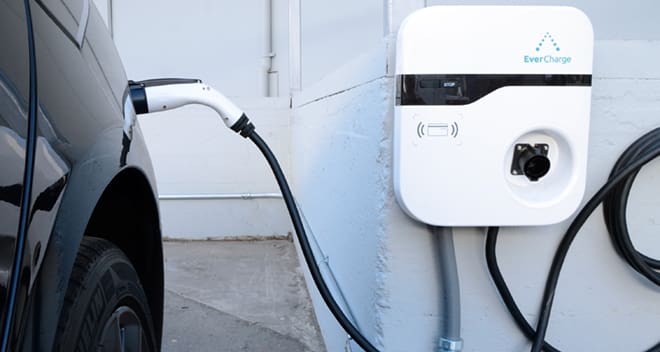 *EverCharge was named one of the ten best automotive startups by LA AutoMobility (Source) The autom Read more...
Most car groups typically show their names in the meet-up description, mention the brand and/or the Read more...