Posts for "Innovation"
Total posts: 6
EverCharge Blog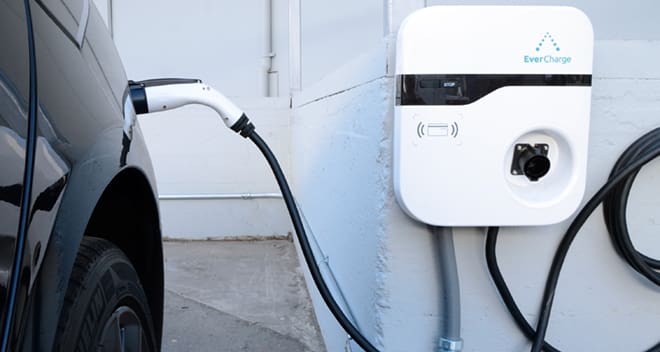 *EverCharge was named one of the ten best automotive startups by LA AutoMobility (Source) The autom Read more...
Nearly 400,000 of you paid $1,000 to Tesla for a Model 3 reservation, for many of you the Model 3 w Read more...
For years Elon and Co. have been touting all the possibilities its gigafactory provides the company Read more...
Electric vehicles are here to stay, but with US gas prices staying historically (and questionably) Read more...
Last month we introduced our newest charging solution, Wattson, to the world. When we created it, w Read more...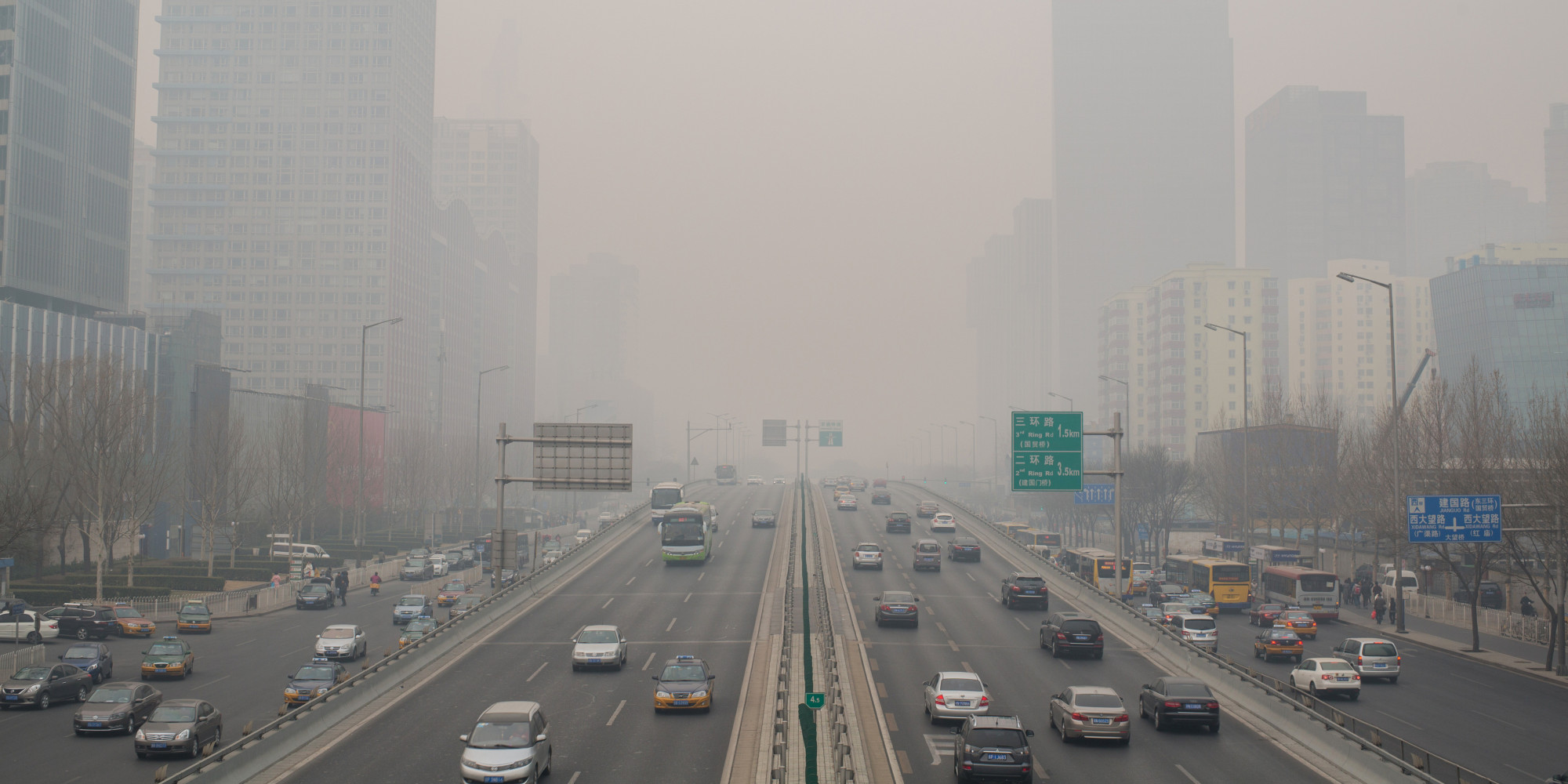 Combined with rapid industrialization and a fast-growing economy, China has a pollution problem tha Read more...