Posts for "Level 1 charging"
Total posts: 3
EverCharge Blog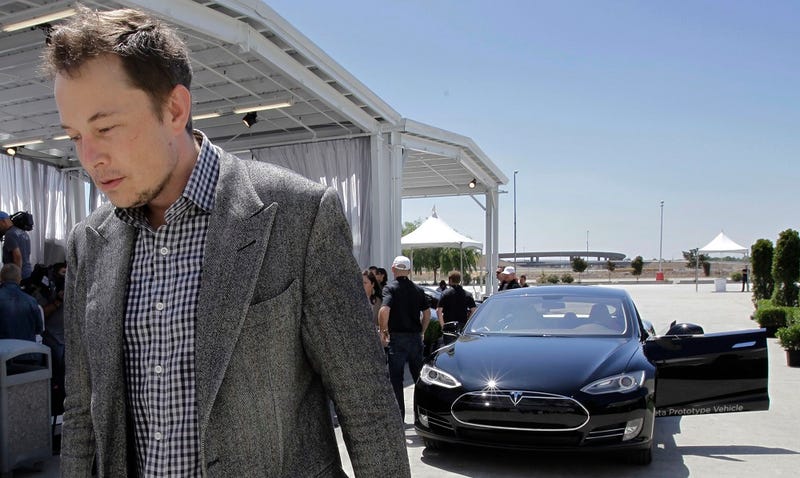 With the Tesla Model 3 and Chevy Bolt gearing up for release, EVs now have their sights squarely se Read more...
Get ready you are about to step into the future. It wasn't that long ago that self-driving cars ap Read more...
Last month we introduced our newest charging solution, Wattson, to the world. When we created it, w Read more...