Posts for "Level 2 Charging"
Total posts: 10
EverCharge Blog
It didn't seem long ago that Tesla pulled in 400,000 reservations for the highly anticipated Model Read more...
Previously we covered wireless charging, ultra-rapid charging, and long range EVs in our look into Read more...
There is a lot of press surrounding EVs lately, with the recent (and award-winning) release of the Read more...
General Motors, Volkswagen Group, Ford Motor Company, Hyundai Motor Company, Tesla Motors, BYD, Kia Read more...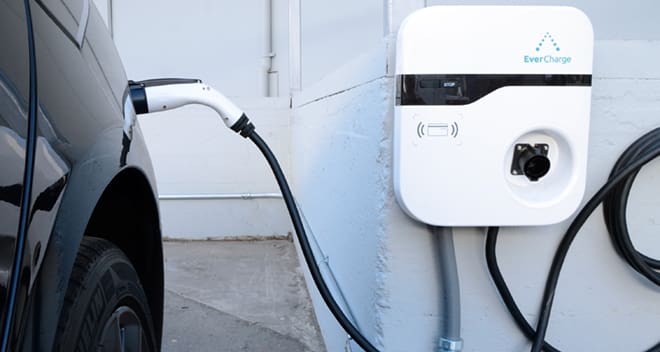 *EverCharge was named one of the ten best automotive startups by LA AutoMobility (Source) The autom Read more...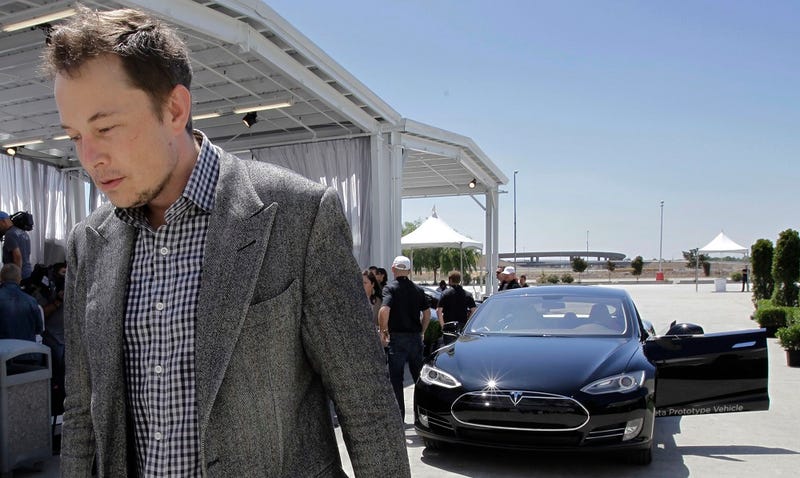 With the Tesla Model 3 and Chevy Bolt gearing up for release, EVs now have their sights squarely se Read more...