Posts for "Supercharger"
Total posts: 5
EverCharge Blog
Continuing our look at the rapidly changing mobility landscape (you can read our previous installme Read more...
You may have heard by now but as a refresh Tesla will no longer provide free charging on their Supe Read more...
Is range anxiety the scourge of EV drivers everywhere? The answer, in short, is not even close. S Read more...
Nearly 400,000 of you paid $1,000 to Tesla for a Model 3 reservation, for many of you the Model 3 w Read more...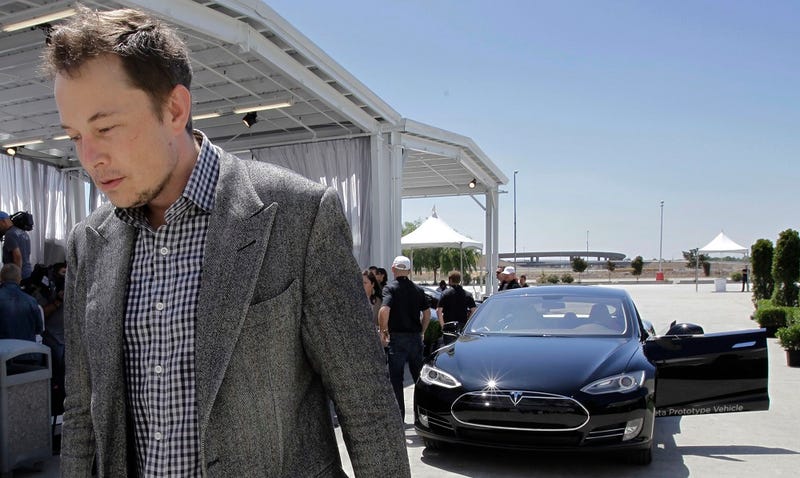 With the Tesla Model 3 and Chevy Bolt gearing up for release, EVs now have their sights squarely se Read more...