Posts for "Electric Cars"
Total posts: 26
EverCharge Blog
When the first Tesla roadster was delivered in 2008 only a few visionaries could see where the auto Read more...
While Electric Car technology is in its infancy, I thought it would be helpful to break down what i Read more...
If it wasn't obvious yet it should be now, EVs are here to stay and will overtake the entire auto i Read more...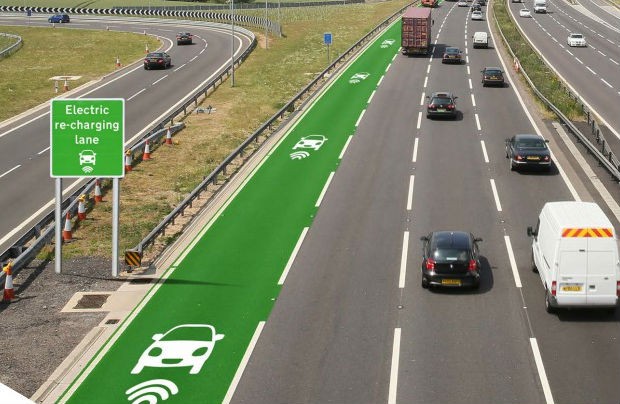 Even though the EV market is starting to heat up, it's important to note that we are just at the be Read more...
General Motors is finally throwing in the towel on the EU. After 18 years struggling to turn a prof Read more...
Guest Post by Ross Douglas from Autonomy, Europe's leading future mobility event The automotive ind Read more...