Posts for "EVs"
Total posts: 32
EverCharge Blog
The writing is on the wall for the Oil and Gas Industry. Tesla is destroying performance records an Read more...
More than a quarter of Americans live in an apartment or condo, and nearly all of them will have a Read more...
There is a lot of press surrounding EVs lately, with the recent (and award-winning) release of the Read more...
As we continue looking at the changing mobility landscape, you can read our previous installments a Read more...
At one time, electric vehicles were thought of as slow, short-range nuisances, however ever since t Read more...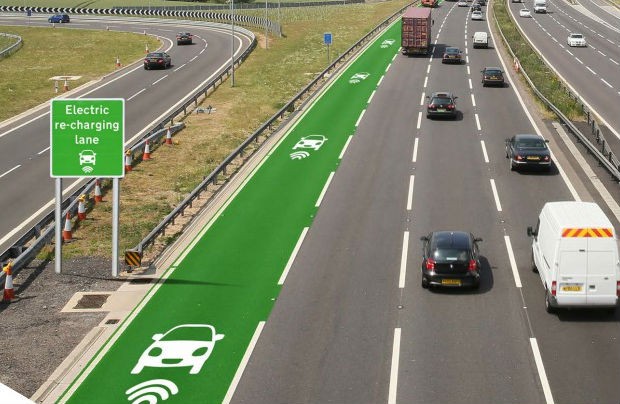 Even though the EV market is starting to heat up, it's important to note that we are just at the be Read more...