Posts for "Level 2 Charging"
Total posts: 17
EverCharge Blog
What are the differences in charging levels? Level 1 - Plugging a vehicle into a 110V outlet (an or Read more...
More than a quarter of Americans live in an apartment or condo, and nearly all of them will have a Read more...
Previously we covered wireless charging, ultra-rapid charging, and long range EVs in our look into Read more...
There is a lot of press surrounding EVs lately, with the recent (and award-winning) release of the Read more...
General Motors, Volkswagen Group, Ford Motor Company, Hyundai Motor Company, Tesla Motors, BYD, Kia Read more...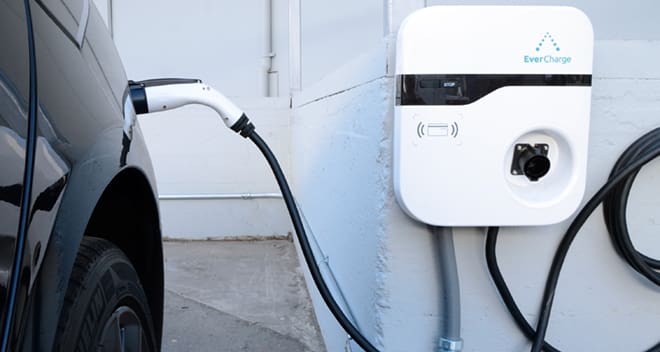 *EverCharge was named one of the ten best automotive startups by LA AutoMobility (Source) The autom Read more...