Posts for "Level 2 Charging"
Total posts: 14
EverCharge Blog
There is a lot of press surrounding EVs lately, with the recent (and award-winning) release of the Read more...
General Motors, Volkswagen Group, Ford Motor Company, Hyundai Motor Company, Tesla Motors, BYD, Kia Read more...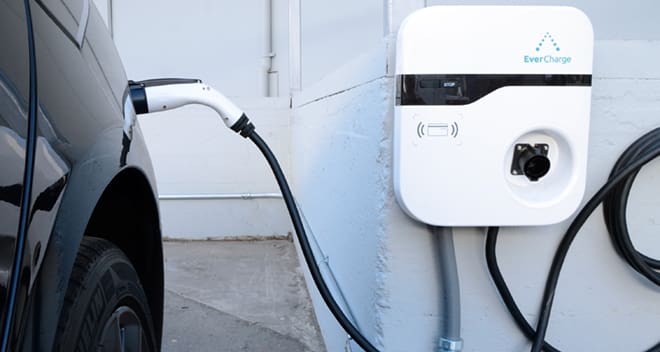 *EverCharge was named one of the ten best automotive startups by LA AutoMobility (Source) The autom Read more...
With the Tesla Model 3 and Chevy Bolt gearing up for release, EVs now have their sights squarely se Read more...
Recently the City of Los Angeles made the switch to LED bulbs in nearly all of its 4,500 miles of r Read more...
According to a recent study 97% of short range EV drivers (read: everything but a Tesla) do all of Read more...